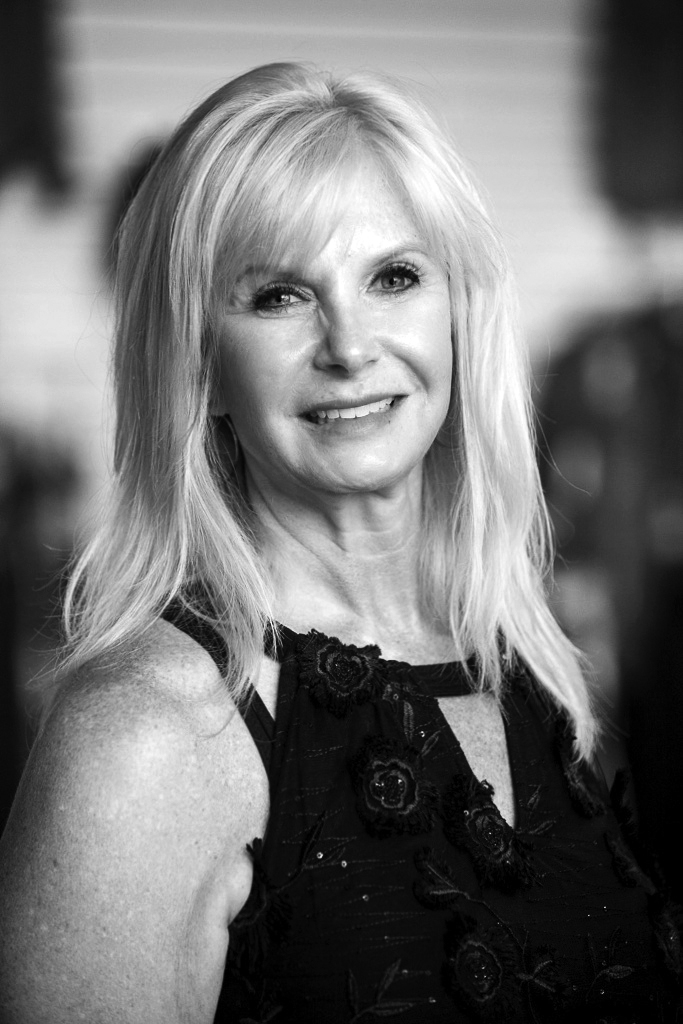 Deb is a skilled, creative hair designer with many years of experience, beginning her education and entering into this highly competitive industry in 1981. She owes her established career and success to her genuine love for hairstyling and continuing appreciation for her work.
Deb's artistic styling talents are in all areas of hair design, but particularly in the art of hair extensions. She received her certification from Great Lengths, and has since helped many of her clients to have beautiful, natural hair they never dreamed possible.
hair color
balyage
men's cuts
highlights
hair extensions
eyebrow waxing

Home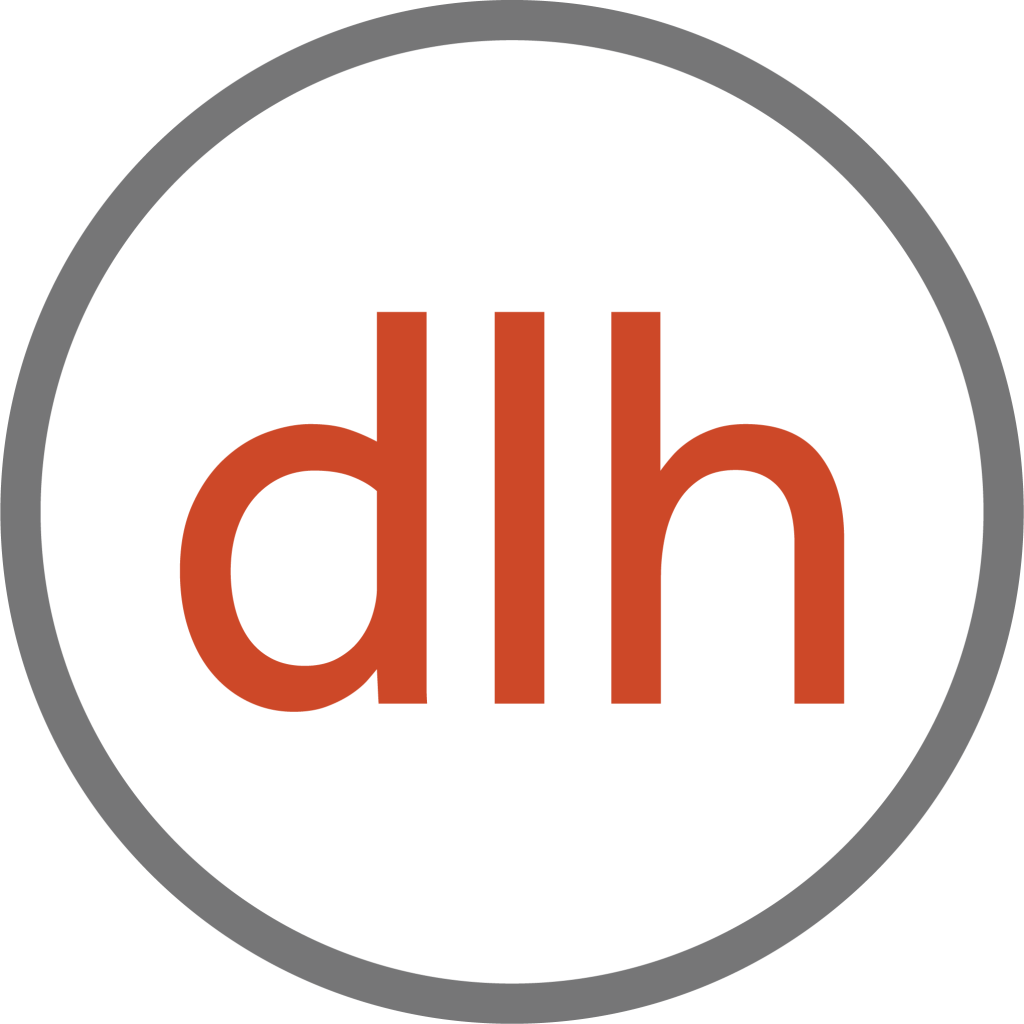 Home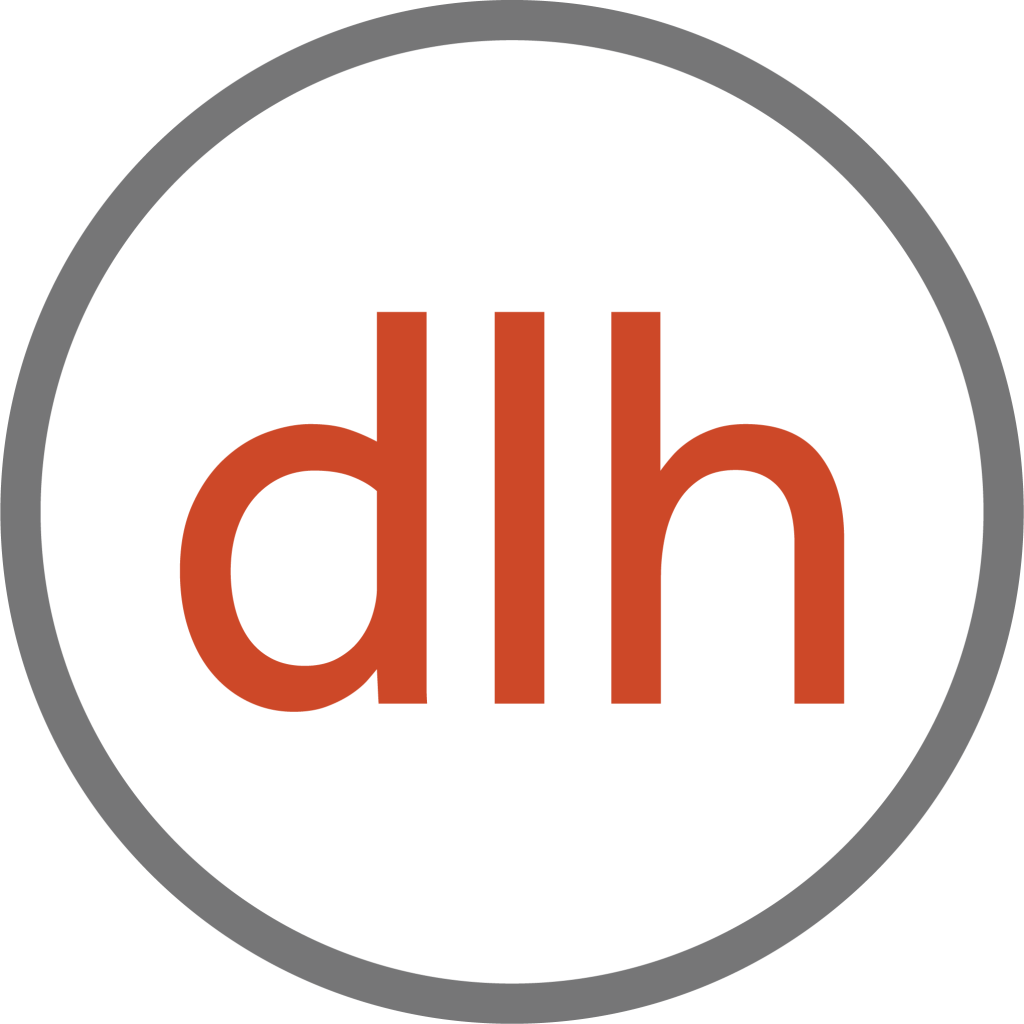 Home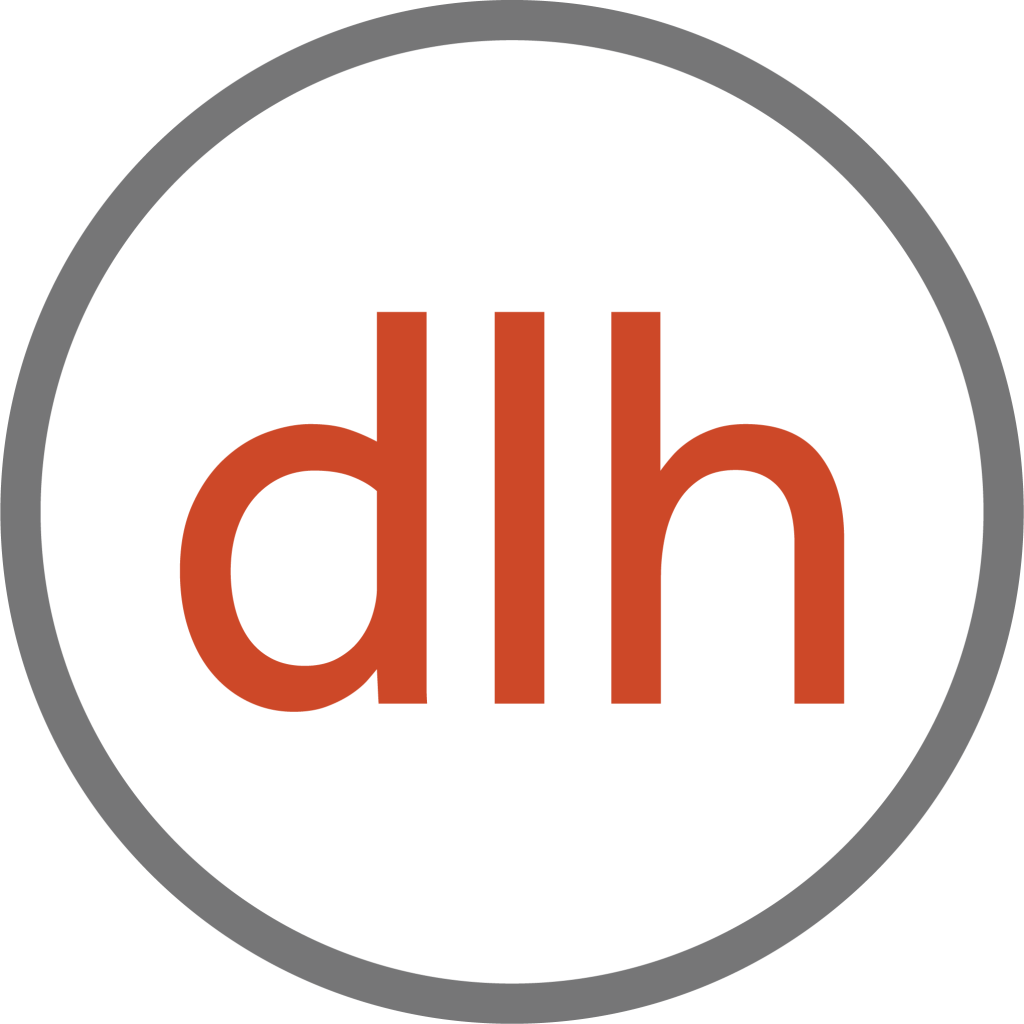 Home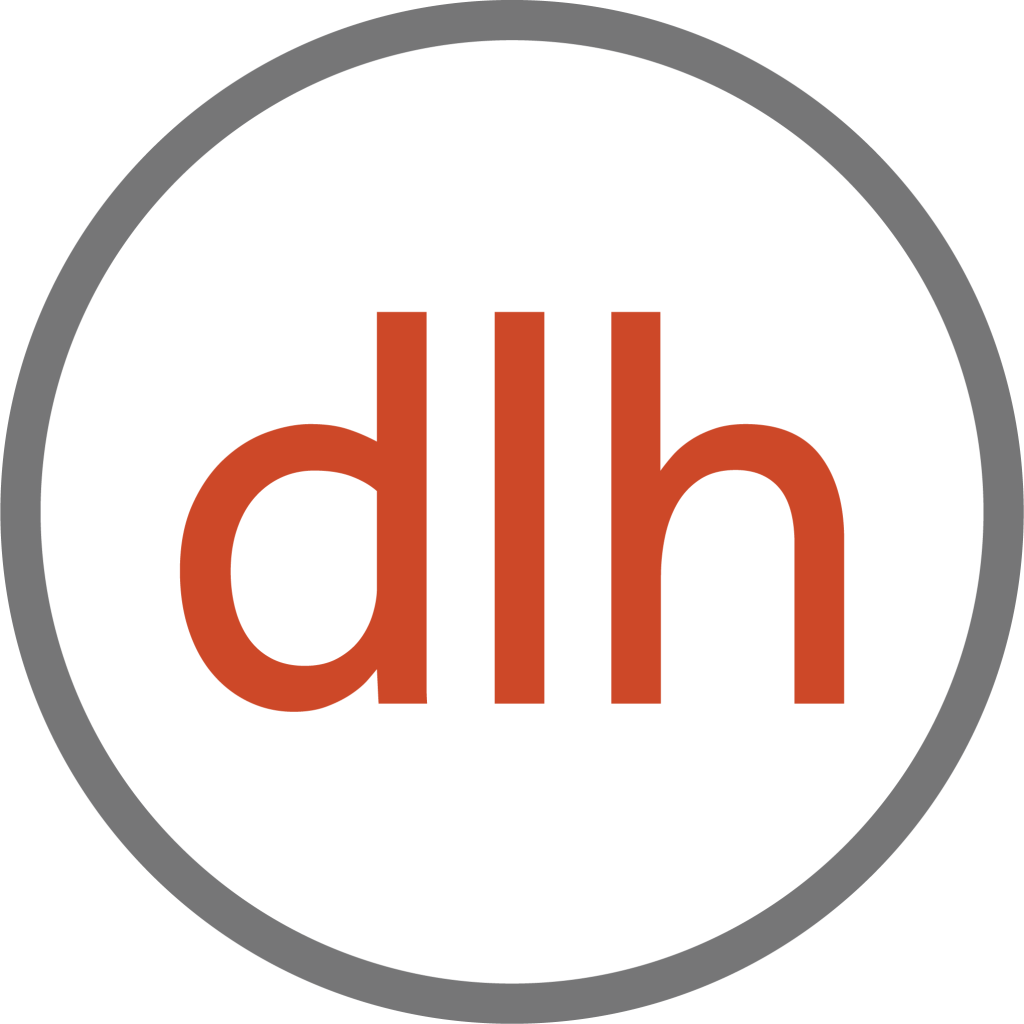 As a professional vocalist, I was miserable with the way my thin, wimpy hair looked on every occasion. Deb's unique and artistic talent with hair extensions has given me a new lease on life – I feel so much better about myself, because my hair is fuller, longer and looks totally natural. Now I can't wait to style my hair every day. It's a dream come true!
heather
I have always had very fine and thin hair, and used to spend a lot of time every day curling it, trying to make it look better. My hair extensions have given me the hair I've always wanted – thicker, longer, and beautiful texture. I don't have to curl it any longer, and it looks absolutely beautiful every day. It looks and feels completely natural, only better. I never thought I would say this, but I actually love my hair for the first time in my life. Thanks for giving me great hair!
rochelle
Gorgeous hair created by Deb Lee. An amazing transformation in merely three hours. I hated my hair until now – it never did what I wanted, no matter how much product I used or how much time I spent styling it. I never thought extensions were a possibility for me until I met Deb and she showed me just what's possible with the help of hair extensions. Deb Lee – best stylist in Indy hands down!! Thank you Deb!
sandy

Deb Lee Hair
Located at Sola Salons, Clay Terrace
14179 Clay Terrace Boulevard, Suite 120
Carmel, Indiana 46032
(317) 989-9353